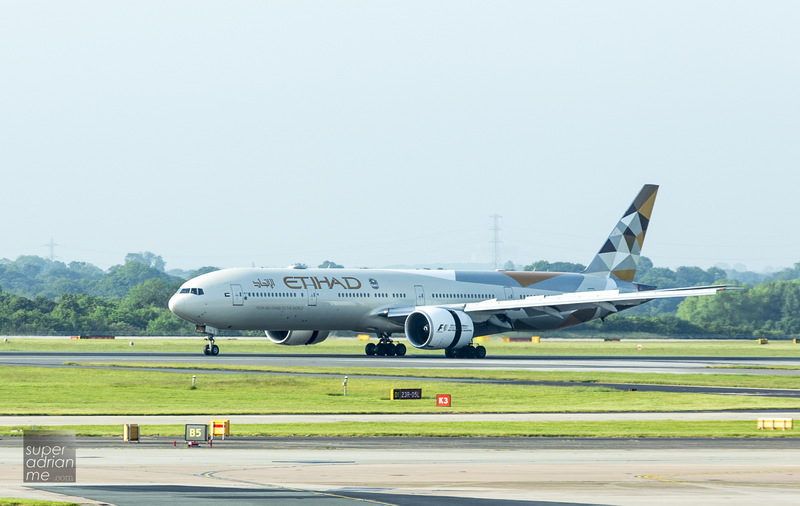 Etihad Airways recently conducted a survey on Singapore-based travellers' attitudes and preferences when travelling to the Gulf Region. The results revealed the considerations of travellers cross different age groups from young millennials to baby boomers.
"Singaporeans are considered as one of the most well-travelled people in the world. Gaining insights into their travel attitudes and preferences, especially when it comes to travelling to the Gulf region helps uncover opportunities not just for airlines like Etihad, but also the wider travel industry," said Jeffrey Lim, General Manager of Etihad Airways in Singapore. "For example, these insights can help industry players develop offerings and packages that put more emphasis on the overall experience, rather than competing to deliver the lowest possible price."
Etihad Airways Survey: Singaporean Traveller Insights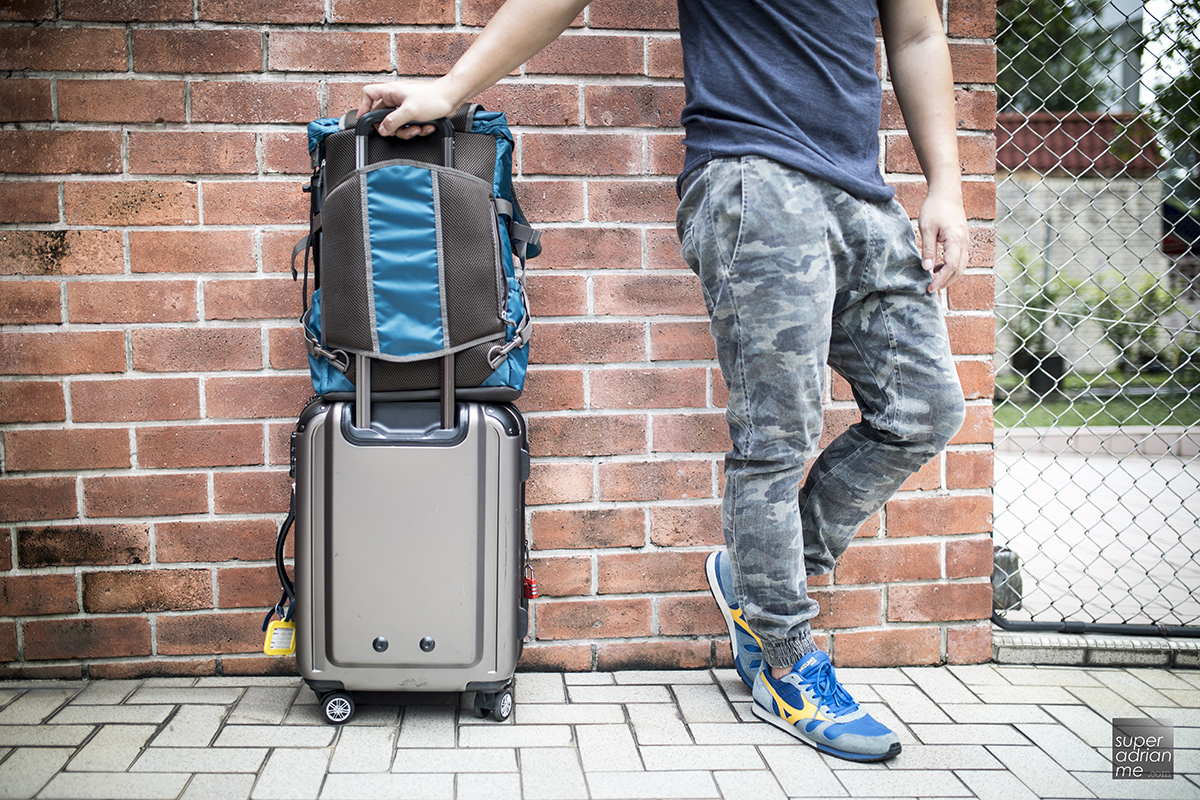 7/10 want luxurious experiences during their trips. This declines in appeal among older travellers.
9/10 believe that the holistic experience throughout the journey is as important as the destination itself.
Factors that impact decision-making process:

53% – Budget
51.91% – Personal safety and security
48.25% – Cultural and historical attractions
47.83% – Relaxation

The top reason for considering travelling to the Gulf reason as the next holiday destination is the availability of historical attractions (42%), exoticism (33%) and many shopping options (31%)
65% voted that food was one of the key highlights of their most holiday memories. 53% says it is the local culture and history of the destination while 50.4% indicated that unique local activities they experienced made the lasting impact. 50% felt that the quality of services they received during their travels made the lasting impact.
Abu Dhabi offers the perfect alternative to the usual holiday destination allowing tourists to soak up the Emirati culture while offering the conveniences of the world's modern cities.
The Formula 1 2018 Etihad Airways Abu Dhabi Grand Prix
And if you are into Formula 1 racing, tickets for the tenth anniversary celebration of the Abu Dhabi Grand Prix tickets are on sale. The Formula 1 2018 Etihad Airways Abu Dhabi Grand Prix will be held at the Yas Marina Circuit from 23 to 25 November 2018.
Al Tareq Al Ameri, CEO of Yas Marina Circuit, said: "Last year proved to be a very successful weekend for us, with 60 per cent of ticket holders coming to the Abu Dhabi Grand Prix from overseas. During our previous nine editions, we have built strong momentum and have set the standard for what an F1® weekend should be. This year, as we prepare for our milestone 10th grand prix, we look forward to our biggest and best race weekend ever and hope you will join us to help celebrate."
Etihad Airways operates a daily flight between Singapore and Abu Dhabi. EY 473 departs Singapore at 8.10 pm and arrives in Abu Dhabi at 11.25 pm. EY470, the return flight departs Abu Dhabi at 10 pm and arrives in Singapore at 9.55 am. Etihad Airways deploys its Boeing 787-9 Dreamliner on most days and occasionally the B777-300ER.
Etihad Airways flew its first flight to Singapore on 28 September 2007 with thrice-weekly flights. On 1 February 2013, the frequency of the flights between Singapore and Abu Dhabi increased to daily flights. In June 2015, the airline upgraded its flights between the two cities with the introduction of First Class on the route. Then it operated a three-class Airbus A330-300 aircraft.